SweetTree Discover Our Blog
,
Cold weather advice for our team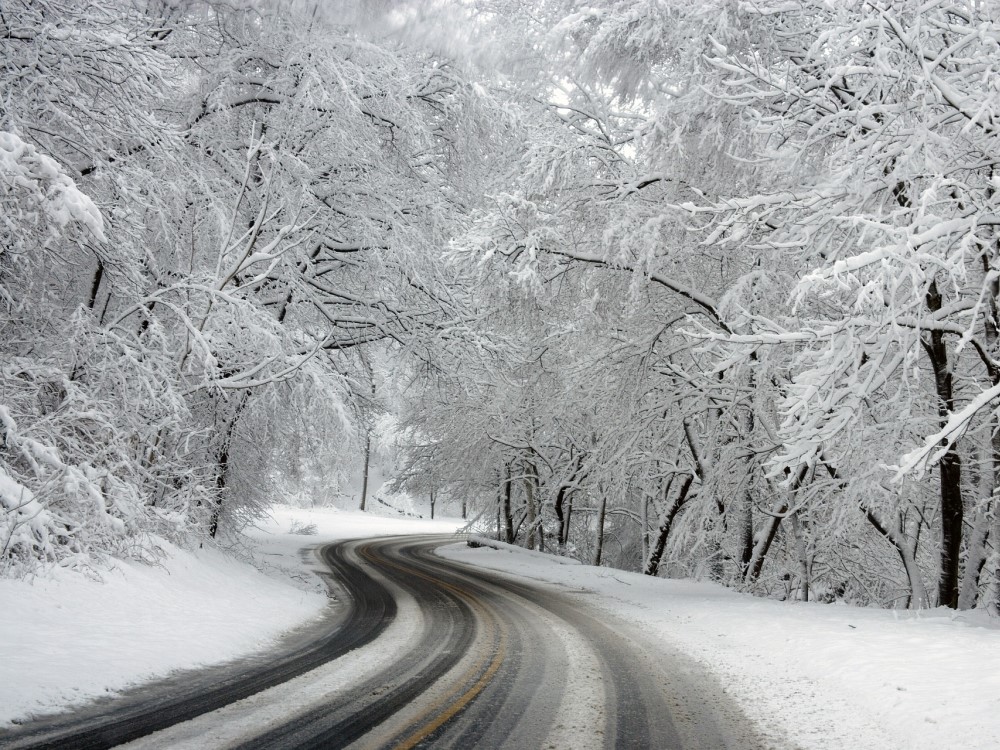 During spells of extreme cold and snow, it's important to take extra precautions when going about your day and when travelling to see clients.
Below are some tips and advice to ensure that you are as prepared and as safe as possible.
Preparing for your shift:
– Check journey times and routes well in advance. Aim to leave ample time to reach your client.
– Wear shoes with good grip soles that are non-slip and take your time when walking.
– Wear layers of clothing to trap warm air between the layers.
– Make sure that you have plenty of fluids on you and if you are driving make sure that you have food, fluids and a warm blanket in case you get stuck.
– Make sure that your phone is fully charged in case you set stuck and need to contact the client/office.
When with a client:
– The main room of the house should be a minimum of 21C and the bedroom should be at least 18C.
– Make sure your client has at least one hot meal a day (if not more) and drink plenty of warm drinks. If you have a short shift you should make sure that your client has a hot drink during the shift and if it is meal preparation then you encourage your client to eat. If it is a long shift or/and live-in this should be easily managed.
– For evening visits, make sure the curtains are drawn downstairs and the bedroom window is closed.
– Encourage your client to have a blanket or shawl around and several layers of loose clothing to trap warm air.
– When you arrive at your shift, check the pathways and if slippery, report back to the office so that the team can make contact with the family as it may require salting.
– Encourage your client to stay at home where appropriate.
Please contact the office in the first instance you are unsure of something or have any questions: 020 7644 9554