SweetTree Discover Our Blog
,
Choosing a quality care provider can be life-changing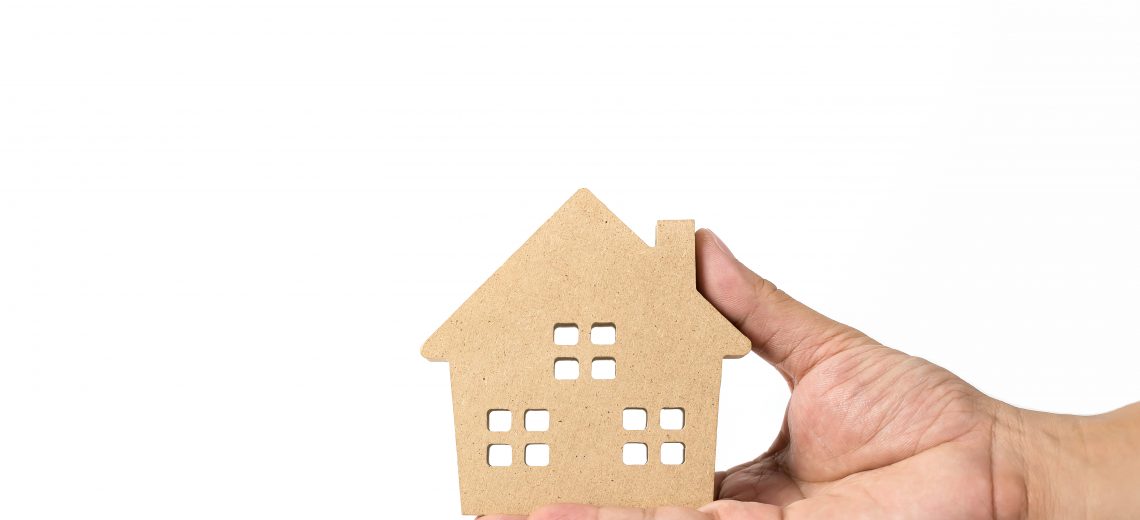 When choosing your home care provider, you aren't just trusting them to help you maintain your health, your lifestyle and your wellbeing—you're also trusting them to help you maintain who you are.
If you are thinking about care for the first time and don't know the hours of support you will require, don't worry, you are not alone! SweetTree provides a minimum of three hours care per visit (regardless of the frequency of visits) to enable staff to provide comprehensive care. Rather than simply ensuring the care provider can meet your needs, it's also worth viewing home help as an opportunity to improve your quality of life.
Find out what support is available to you, as you may be entitled to financial help. Start with the social care system. This means contacting your local authority (council) and asking for a 'Needs Assessment'. You might be eligible for care but be expected to fund it yourself.
Did you know?
Your local authority is obliged to provide you with access to good quality information about help and support that might be available.
Have you considered live-in care?
Live-in care can provide reassurance through 24hr support in the comfort of your own home and can often be a cheaper alternative to residential homes. Try to talk to other people who have received care at home and attempt to find out where the best services in your area are. Don't forget how important it is to involve a family member or close friend when doing your research.
If you do not know anyone who has used a home care provider, then seek advice and support from local healthcare professionals. Talk to your GP or your district nurse as they will be able to signpost you to professional services. SweetTree's assessments and on-going reviews are free of charge with no obligation.
Check the provider's CQC rating
All registered providers will have regular inspections of its services from the Care Quality Commission (CQC). This body produces a report that rates the quality of the service in terms of whether it is safe, effective, caring and responsive. It's advisable to choose a home care provider with an 'outstanding' review to improve your chances of receiving the best possible care. Home care providers publish CQC reports on their website.
Home care provider versus private care
During your search for home care, you may come across carers working privately who may offer what sound like attractive rates of pay. Be wary of this, although the cost of private care is lower, hiring in this way puts you in a position of risk. Hiring privately means that you'll be responsible for following all legal and insurance procedures, as well as being left without care should the support worker be unavailable. As you can see, the rules and regulations for hiring private care can become complicated and arduous. When you employ a CQC registered care provider the worry and complications are removed.
The pros of using a home care agency:
– Complies with external regulations and takes responsibility for payment, tax and benefits including regular and overtime pay.
– Ensures necessary training has been completed and is refreshed regularly.
– Assigns you an experienced care manager to oversee your package.
– Provides background and criminal reference checks.
– Ensures there is a substitute or replacement caregiver if the regular caregiver is unavailable.
Whether you would benefit from having a carer for a few hours a week to help around the house, or you require live-in support for more specialist care, it's hugely important to take your time and do your research to ensure that the home care provider you select can fully meet your needs.