Professional Home Care In London
Our domiciliary home care is where SweetTree began; however, there is nothing 'standard' about our domiciliary care services. Our priority has always been and will continue to be providing a premium experience that facilitates our clients remaining in their homes with dignity, control and independence. Regardless of the level of support needed, our experienced, caring team and the SweetTree domiciliary care services are available to you 24 hours a day, 365 days a year.
SweetTree Domiciliary Home Care
For some, having the companionship and reassurance from one of our qualified carers visiting for a few hours a day to assist with household duties can be enough. Other individuals, however, require more intensive support from us with our live-in care and domiciliary care in London. Regardless of the level of assistance you or your family member needs, the SweetTree team will always work in collaboration with you to decide which of the SweetTree domiciliary care services are required for the best quality of life.
Our Domiciliary Home Care Includes:
Companionship and socialising

Meal preparation and support

Shopping

Errands, including collecting medications and pensions

Washing, bathing, dressing and undressing

Continence care support

Light household cleaning

Household chores, including laundry 

Outings and community-based activities 

Handyman, driver and gardener support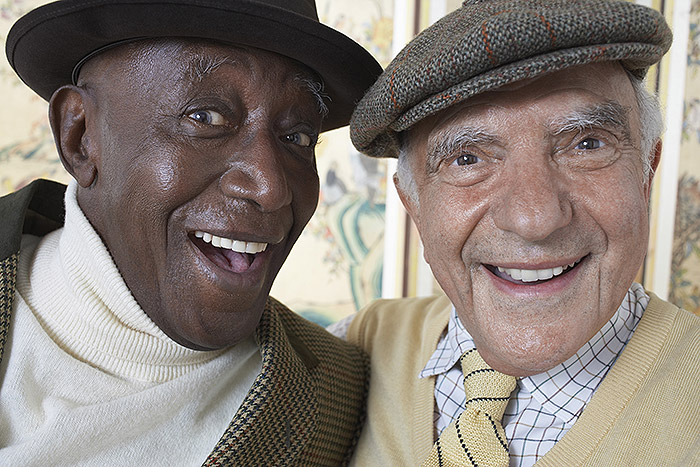 People using SweetTree and their relatives gave us excellent feedback about the service. They all said they would recommend the service to others.
CQC Report December 2020
Meet the domiciliary home care team
Thinking of becoming a care worker?
Learn more about our domiciliary care
Why Choose Us
We know that when the time arrives to select one of the many domiciliary care agencies in London for you or your loved one, it takes time and careful consideration. No matter which of our services are required, at Sweet Tree, our team are passionate about what they do, and so you will be met with the utmost care, respect and understanding, as well as the highest standards in the industry. That's why we hope you pick us!