2023 Top 20 Home Care Providers in London!
Leading home care provider in London
SweetTree was founded in 2002 and has become a leading provider of home care in London. Over the years, we have helped more than 18,000 people to live more independently.We are proud to have been a Sunday Times Best Company to work for, plus we have Investors in People Gold and are rated as Outstanding by CQC (twice in a row!). We are also proud winners of the Grand Prix, the most prestigious recognition of the Home Care Awards 2023, along with four others: Specialist Care Award, Day Care Expertise Award and High Commendation for Most Outstanding Independent Home Care Provider.We are the organisers of National Dementia Carers Day and have also been a main sponsor over the years of the Alzheimer's Show.
Location: London
Closing date: Thursday, 4th January 2024
Location: London
Closing date: Wednesday, 20th December 2023
Location: London
Closing date: Friday, 1st December 2023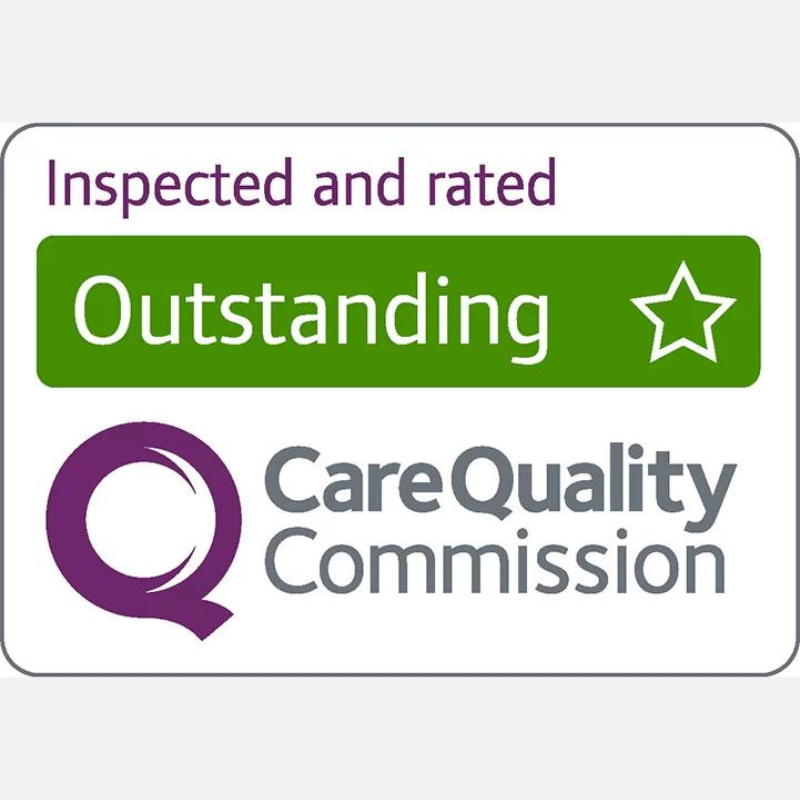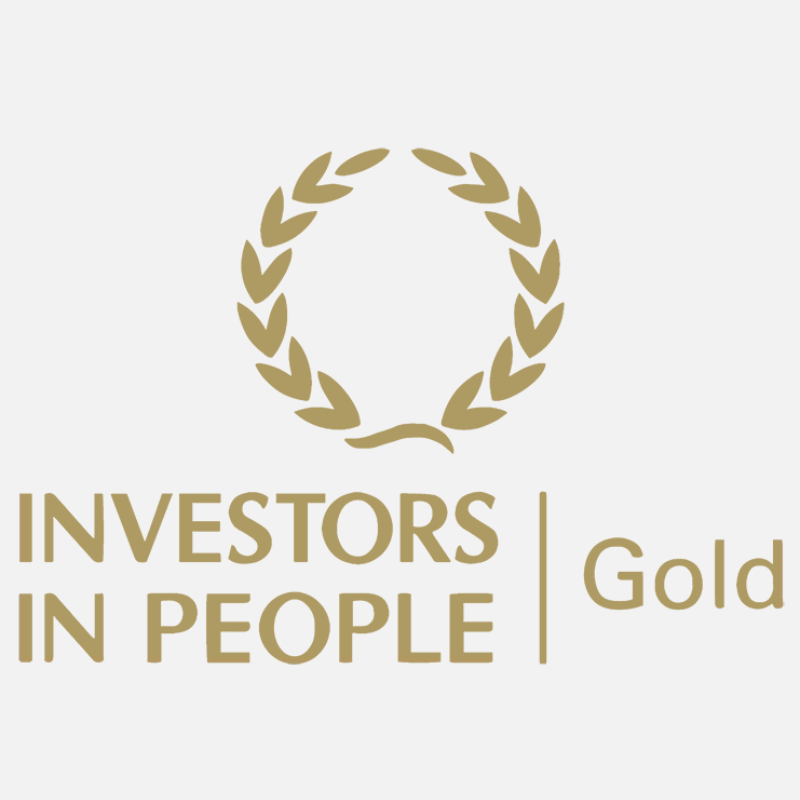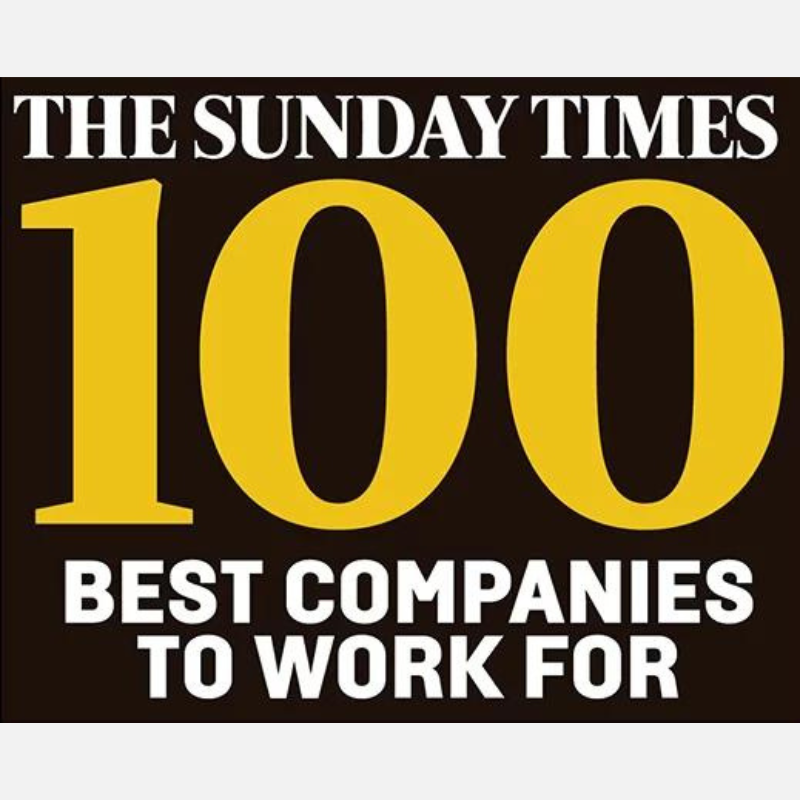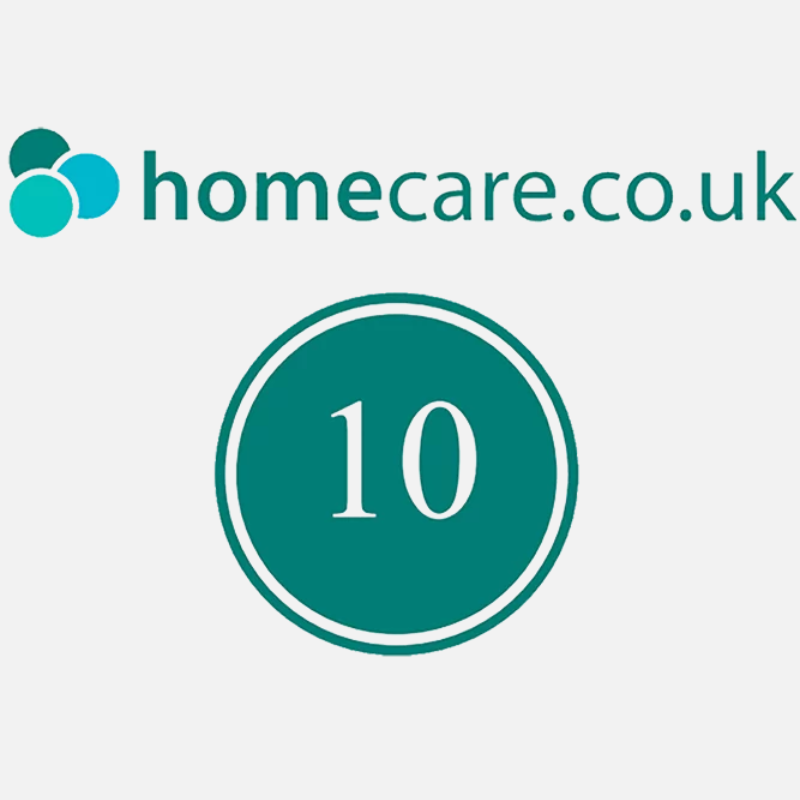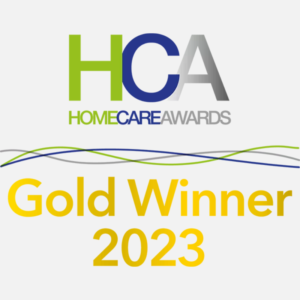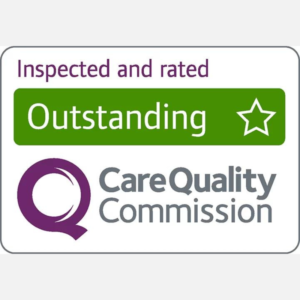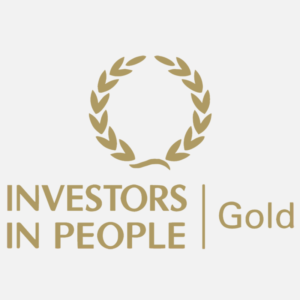 Pam's story tells the incredible journey of a SweetTree Client in London who lives with Dementia.
View this post on Instagram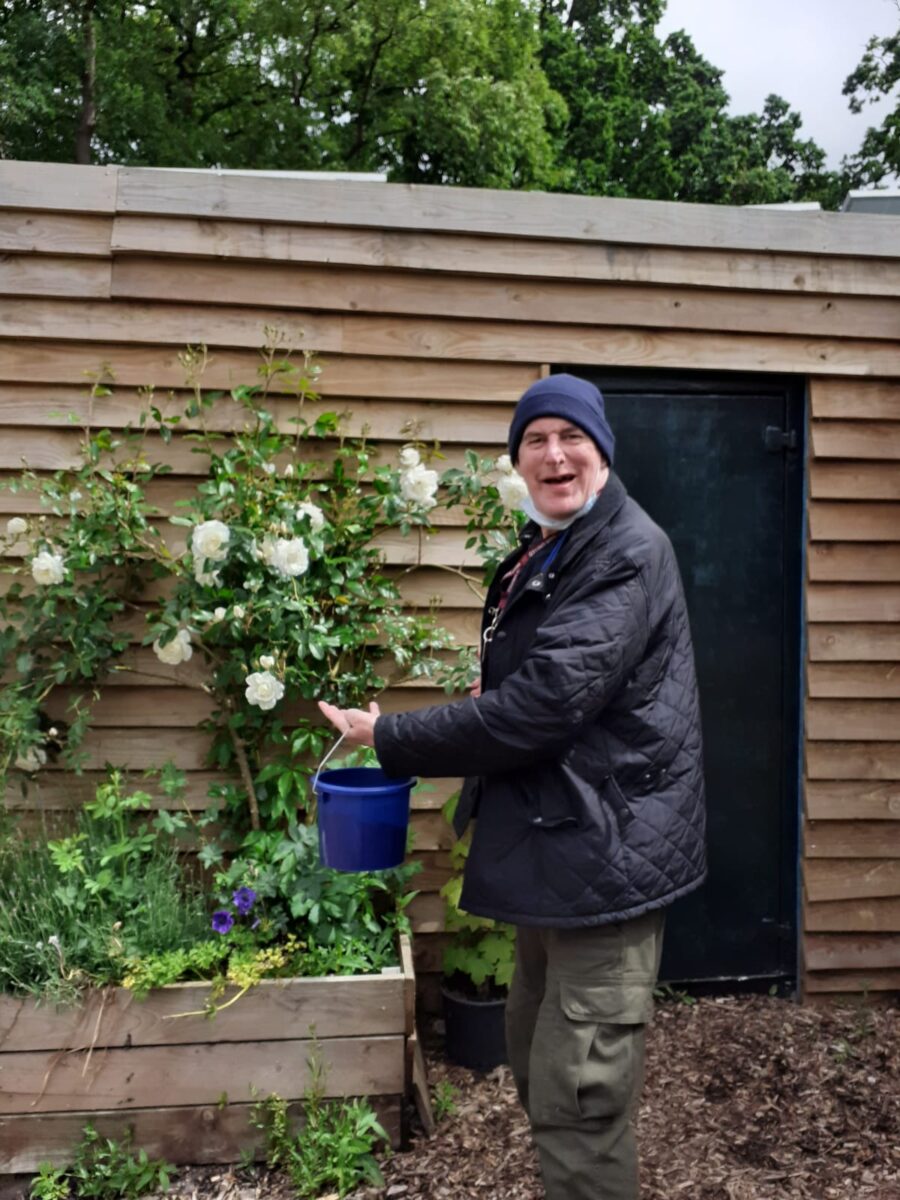 It is always good to see a well-run care agency such as SweetTree Home Care Services. SweetTree's hardworking staff and management thoroughly deserve the Outstanding rating.
Debbie Ivanova, CQC's Deputy Chief Inspector of Adult Social Care