Denis Repard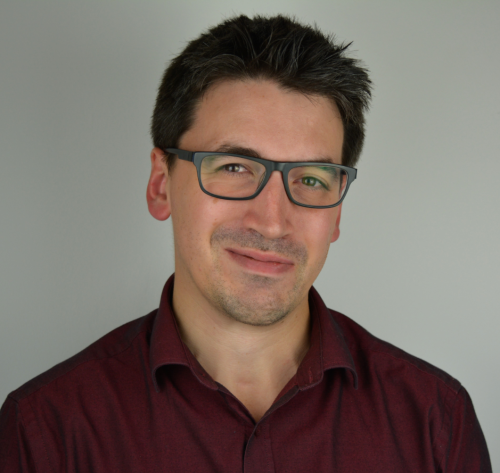 Denis began his life at SweetTree at the start of 2018 to help manage the business/process/development side of SweetTree. Having graduated with a degree in Politics, Philosophy and Economics and a certificate of advanced mathematics, he is passionate about high quality care delivery and helping SweetTree achieve its full potential. 
Before SweetTree, Denis worked as a Senior Business Project Manager for Barchester Healthcare and has over 10 years' experience in the Care Industry. 
Fun Fact: Denis spent his earlier days as a Tennis Coach to help bring on some of the nation's biggest talents. Nowadays he only feels "contractually obliged" to coach nieces, nephews and godchildren, which is his way of keeping fit… (ish).
Contact Denis denis.repard@sweettree.co.uk
« Back