SweetTree Discover Our Blog
,
How Do I Become A Private Live-In Carer in London?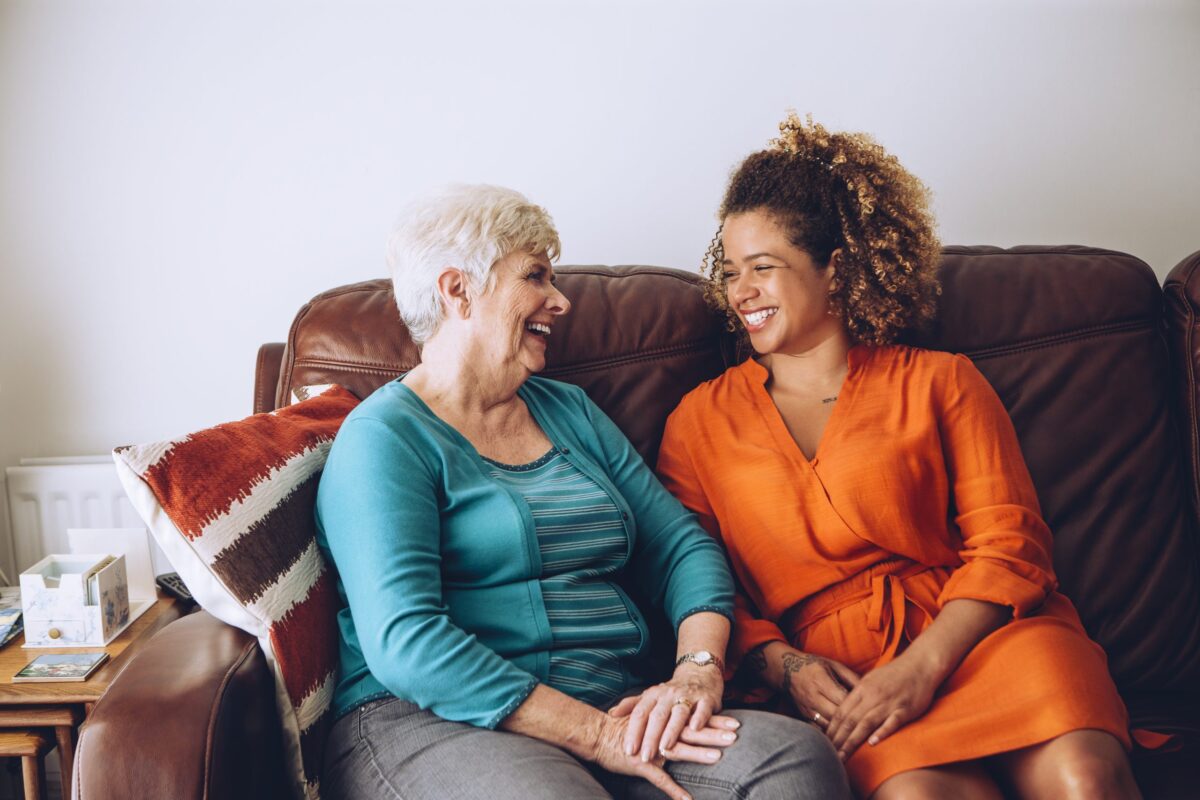 Private live-in carers play a crucial role in providing personal and practical care to individuals within the comfort of their own homes. They are supposed to become a seamless part of another's life and help them in ways they may not be able to tackle themselves. It is an outstanding achievement to work as a live-in carer or in any other care-based role. To help others is a privilege that able-bodies can do, and if you're up for the challenge, we encourage you to take the leap into becoming a private live-in carer in London..
In this blog, we will guide you through the steps of becoming a private live-in carer in London and in the rest of the UK while highlighting the importance of qualifications, registration, marketing and essential qualities for success in this field.
Qualifications & Training
While no legal requirements dictate specific qualifications for live-in carers, obtaining relevant training is highly recommended – and, in the long run, will be beneficial to your progression. Various online and in-person courses can equip you with the necessary skills and knowledge to provide exceptional care to those in need.
DBS Check
A vital step in the process is undergoing a Disclosure and Barring Service (DBS) check, which ultimately verifies your criminal record history. This check is mandatory for all care workers, it is also a must for those wanting careers in;
Teaching
Social work
Childminders
Foster carers
Medical professionals
You can apply for a DBS check conveniently online or by post.
Registration with a care agency
To find work as a live-in carer in London and the rest of the UK, it's advisable to register with a reputable care agency. These agencies assess your application and match you with clients seeking care. Their expertise can streamline the process and enhance your chances of securing suitable placements. We strongly recommend doing this; plus, it gives you an extra layer of job security and assistance.
Tips for success
Be reliable and trustworthy: Clients depend on you for their care and support, as they are the two main elements of the service you will be providing. So it is essential to uphold a reputation of reliability and trustworthiness.
Be flexible: As your clients' needs may evolve, you will have to have the flexibility (as well as the training) to adapt your tailored care solutions to their necessary needs.
Be compassionate and caring: The demanding nature of caregiving requires a compassionate and caring approach. As you will become their main point of care, it is incredibly important that you have the ability to infuse each interaction with empathy and understanding.
Conclusion
Embarking on a career as a live-in carer offers a fulfilling opportunity to impact the lives of others positively. By acquiring qualifications, obtaining a DBS check, registering with a care agency and reminding yourself of what is expected of you, you can begin this rewarding journey. Remember to be patient, reliable, flexible, and compassionate in your caregiving endeavours. If becoming a live-in care resonates with you, don't hesitate to get in touch with a member of the team to take the first step toward your career in care today with SweetTree.