SweetTree Discover Our Blog
,
How do we start conversations about living well until we die?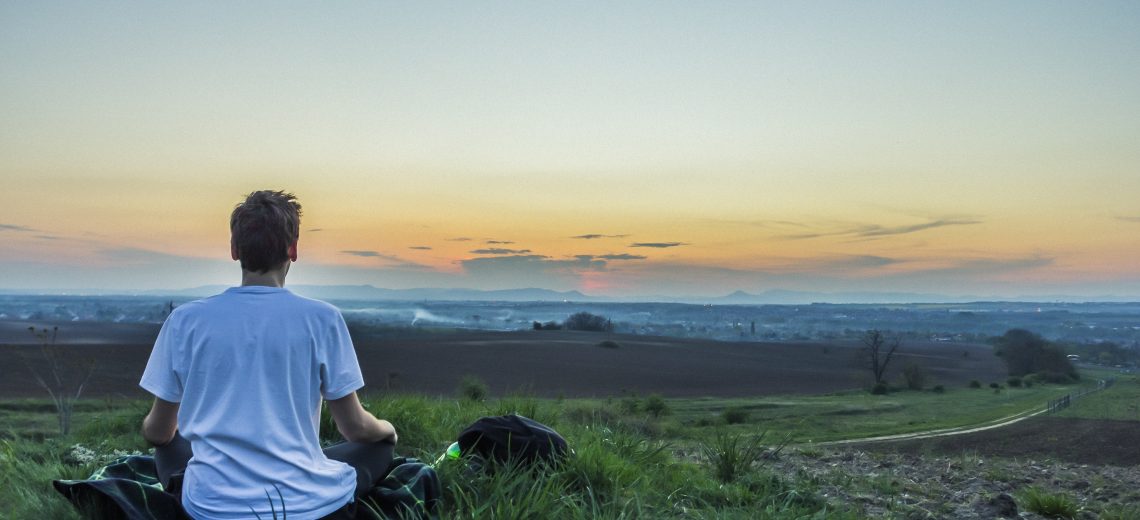 By Polly Landsberg, SweetTree Palliative Care Manager
Nothing can be quite as challenging as when a person and their loved ones face a diagnosis of a life-threatening illness or age and deterioration are taking their toll. Being able to face the difficult conversations honestly and openly is something we are often not prepared for, whatever our backgrounds.
The truth is often that people feel very relieved when innermost thoughts are expressed and even recorded. Speaking openly can give peace of mind, reduce emotional burdens and reassure others close by. Being open about illness or dying and facing whatever comes together, may make situations easier to cope with. The person at the centre of the conversation can give instruction on how and where they would like to be cared for and nominate someone to help make decisions for them. This enables the person's inner life to be preserved, preventing misunderstandings and puts the person very firmly in the 'driving seat' of their own life.
At SweetTree Home care services we specialise in caring for people at the end of their lives and facilitate care and support that flexes around personal care needs, health needs and promoting the best quality of life possible.
We ensure we understand what each person wants, so the person can get on living day to day as normally as possible.  SweetTree helps people to live well to the end of life by adding 'life to days'.
Please contact us at SweetTree and ask how to start a very important conversation. There is so much more to say.