SweetTree Discover Our Blog
,
Continuing to Reimagine Home Care in London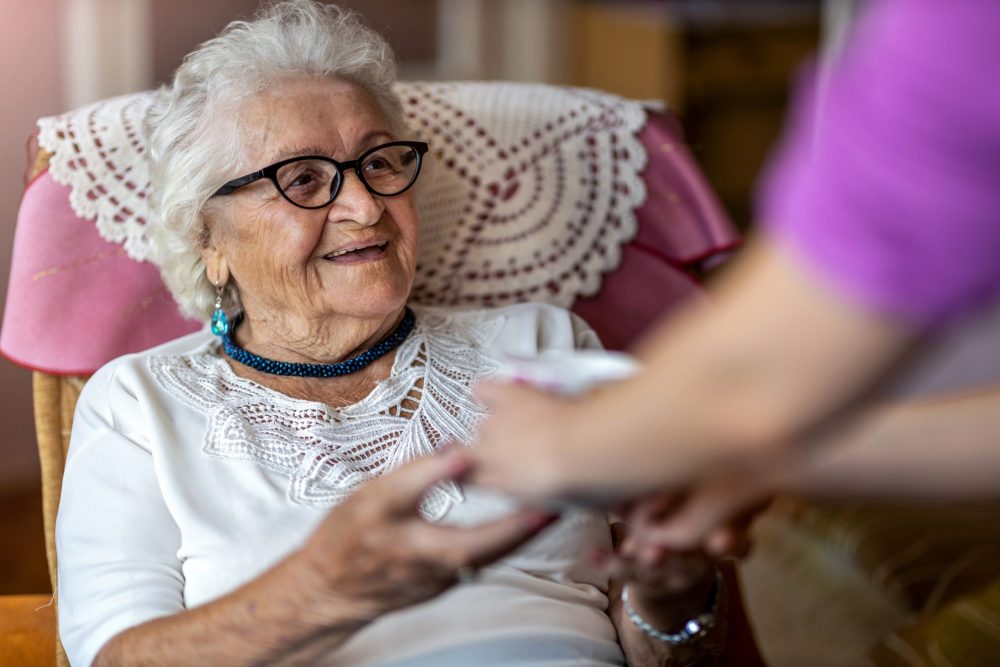 Providing bespoke services to those choosing to remain at home
When we founded SweetTree Home Care Services as a quality London home care provider, almost 20 years ago, we set off on the mission of improving the quality of life for those living in the community with care and support needs. We felt that we could offer exceptional care and support as well as meaningful activities and goals that supported people to reach their full potential. To do this we set our minimum shift to 2 hours, which was different from anything on offer at the time. As the trailblazers, we were able to prove that offering a minimum of 2-hour shifts provides completely different outcomes for our clients than those achieved by the traditional model of 15-minute visits.
With the consistency of carers and bespoke matching of care team members to the clients, we went a long way away from clients receiving care executed in a rush with unspecified times and unspecified carers. We found better outcomes for clients and better working lives for carers, where strong relationships were built. We became an employer and provider of choice through this model, building SweetTree to where it is today. With this model we have supported clients to remain in their own home until the end of their lives; others to be more independent, even to the extent of not needing care and support; and, for many, a far improved quality of life.
Now in 2021, the landscape of health and social care has changed dramatically. Expert providers like SweetTree have been crucial to our communities throughout the pandemic, providing safe care at home. The recruitment challenges that had long been looming were highly exacerbated by the pandemic and although many sectors have recruitment challenges, there is what is described as a crisis in social care. The SweetTree team has been incredible. There is just no other word for it and the needs of those living in the community have increased well beyond the models of the past. To meet this recruitment crisis and the ever-increasing need in the community, we have taken heed of listening to our teams and we have decided to make our minimum shift at SweetTree of the future a 3-hour shift. We will of course endeavor to continue to provide the 2-hour shifts to our live-in clients as break covers, as well as aiming for those wanting a 3-hour shift to have at least 2 shifts per week. This will help ensure the quality and continuity of the care we provide by supporting our recruitment and retention of the very best people.
We continue to be dedicated to ensuring that our clients are exceptionally well cared for and their needs met by an outstanding team that is supported through SweetTree. As always, Barry and I are here to discuss with you anything that you need. Please continue to give your feedback which helps us to make the decisions for today in our new world.