SweetTree Discover Our Blog
,
Being recognised on this level was an absolute honour!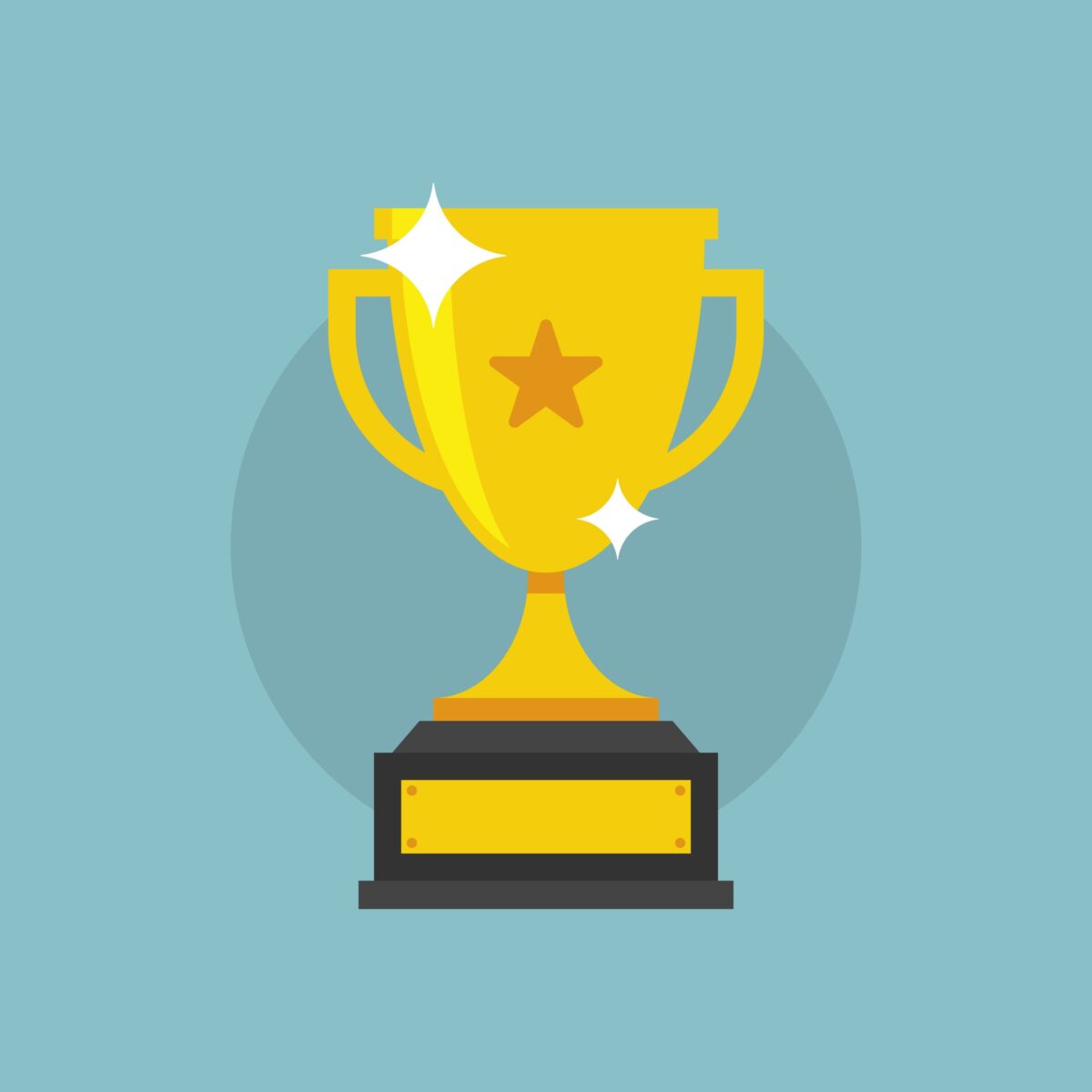 Due to the incredible work undertaken by all SweetTree Team Members – particularly since COVID-19 struck – we wanted to present a new award this year to recognise the wonderful efforts of the Office Team. This award was anonymously nominated by a group of our peers, be it Support Workers or Office Team Members and we were once again overwhelmed by the amount and nature of the nominations. However, although it was difficult, one person received far more nominations than any other – our beloved Dorota Kucala. No nomination summed Dorota up better than this one:
Everybody knows Dorota. Everybody loves Dorota. Dorota has the utmost patience and provides the most excellent customer service every day regardless of her audience. She brings sunshine to our everyday life!"
Dorota, who is a long-standing member of our HR Team, is the friendly face that all new SweetTree starters are greeted with as they begin their journeys with us. They say 'first impressions mean everything' – we can now confidently say there is no better first impression than being a nervous SweetTree recruit and having Dorota there to calm the nerves. Asking Dorota about how it felt be recognised with this award, she said:
I was very positively shocked but at the same time, I felt honoured and proud to receive nominations for this award. It didn't cross my mind that I would win as there are so many amazing office team members.

I want to thank everyone who voted for me and to SweetTree as a company who has supported me in the last 14 years I have worked here.
Well done Dorota! We so love the moment you were presented with the award that we've had to attach the video below of you receiving the award for everyone else to enjoy it as well! (P.S. Don't forget the champagne…!)