Sandra Amina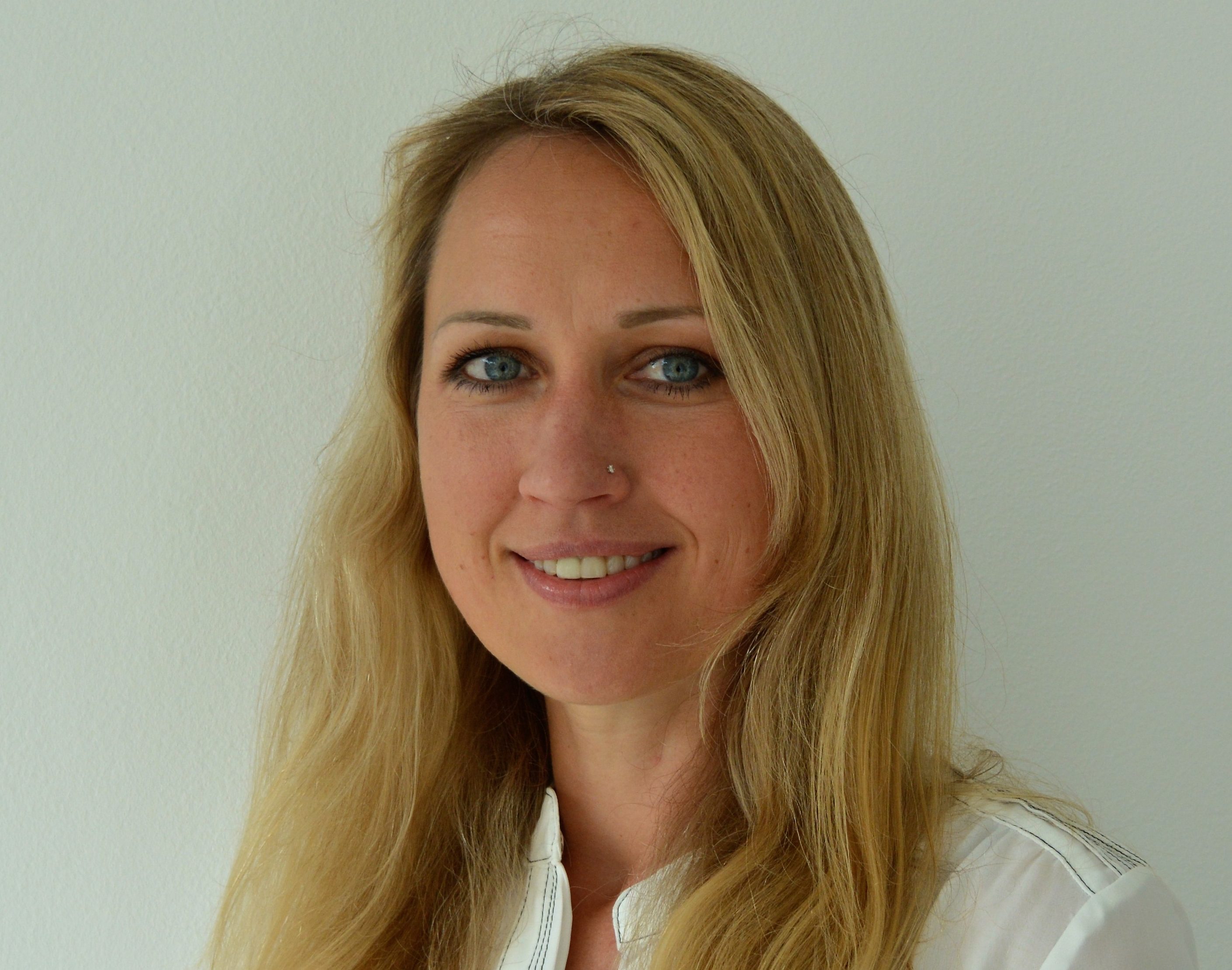 Sandra has worked in the care industry since 2002, after she came to London from Latvia with a nursing diploma. She has worked both in hospitals and the community, and loves making a difference to people's lives, no matter how small that difference may be.
Soon after joining SweetTree as a BI support worker Sandra was offered a team leader role on one of the Brain Injury team's most complex packages. She now works with the team in her current role as Assistant Support Manager.
Sandra says her passion is travelling and learning about our amazing planet. She recently went to Costa Rica to spend time volunteering with a turtle conservation programme and would love to one day be able to spend more time volunteering to help many different wildlife projects.
Fun facts: Sandra has reached the summit of Kilimanjaro and has completed a half marathon in under 2hrs!
Sandra describes the people at SweetTree as "one big family".
Contact Sandra sandra.amina@sweettree.co.uk
« Back