Jo Wyatt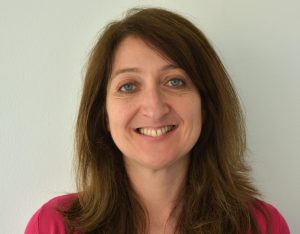 Jo started her career within the domiciliary Health and Social Care industry almost 10 years ago, and has not looked back since! Jo worked her way up, gaining many Health and Social Care qualifications until reaching her previous role of Apprenticeship Ambassador, Assessor & Trainer, and achieving her Level 3 Award in Education and Training in 2016.
Jo's SweetTree career took off in 2019 where she joined the Training Academy as the Skills Coach, bringing her love for training, teaching and learning to the SweetTree family.
Her passion extends outside of the workplace, where you will find her teaching beginner piano and other instruments to both children and adults.
Contact Jo jo.wyatt@sweettree.co.uk
« Back