Helen Farndon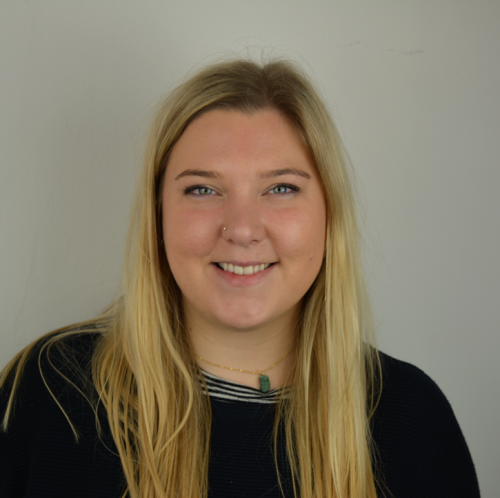 Helen is a marketer-turned-communications professional passionate about how storytelling and targeted messaging create business-changing content. She works closely with management teams and the CEO to shape SweetTree's image and values, as well as looking for opportunities to communicate them to the world.
As SweetTree's Communications Manager, she is responsible for implementing marketing and communications strategies that help increase brand awareness, generate enquiries, and ensure SweetTree is a fun and dynamic place for our employees to work.
At the weekend, you'll find Helen exploring a new city, hiking through the countryside or zoning out at a yoga class.
Alongside working for SweetTree, Helen is studying for a Postgraduate Diploma in Digital Marketing.
Contact Helen helen.farndon@sweettree.co.uk
« Back