Bianca Wardle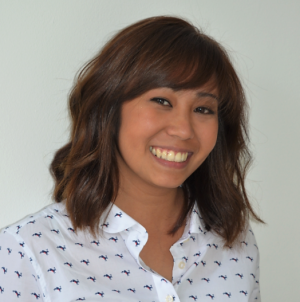 Bianca is a Registered Mental Health Nurse, qualifying in 2011. She has experience working in settings such as a mental health unit or community team and nursing home where she has looked after patients with dementia, other physical conditions and/or behaviours that challenge. 
Working with clients with mental health diagnosis Bianca finds challenging but incredibly rewarding when her and a client reach a goal. She loves her job and is hugely passionate about the positive impact she is able to have on people's lives. 
Fun fact: Bianca has an undying love for chocolate and loves trying new foods.
Contact Bianca bianca.wardle@sweettree.co.uk
« Back