SweetTree's 'Jairo Medina Award'
Recognising Excellence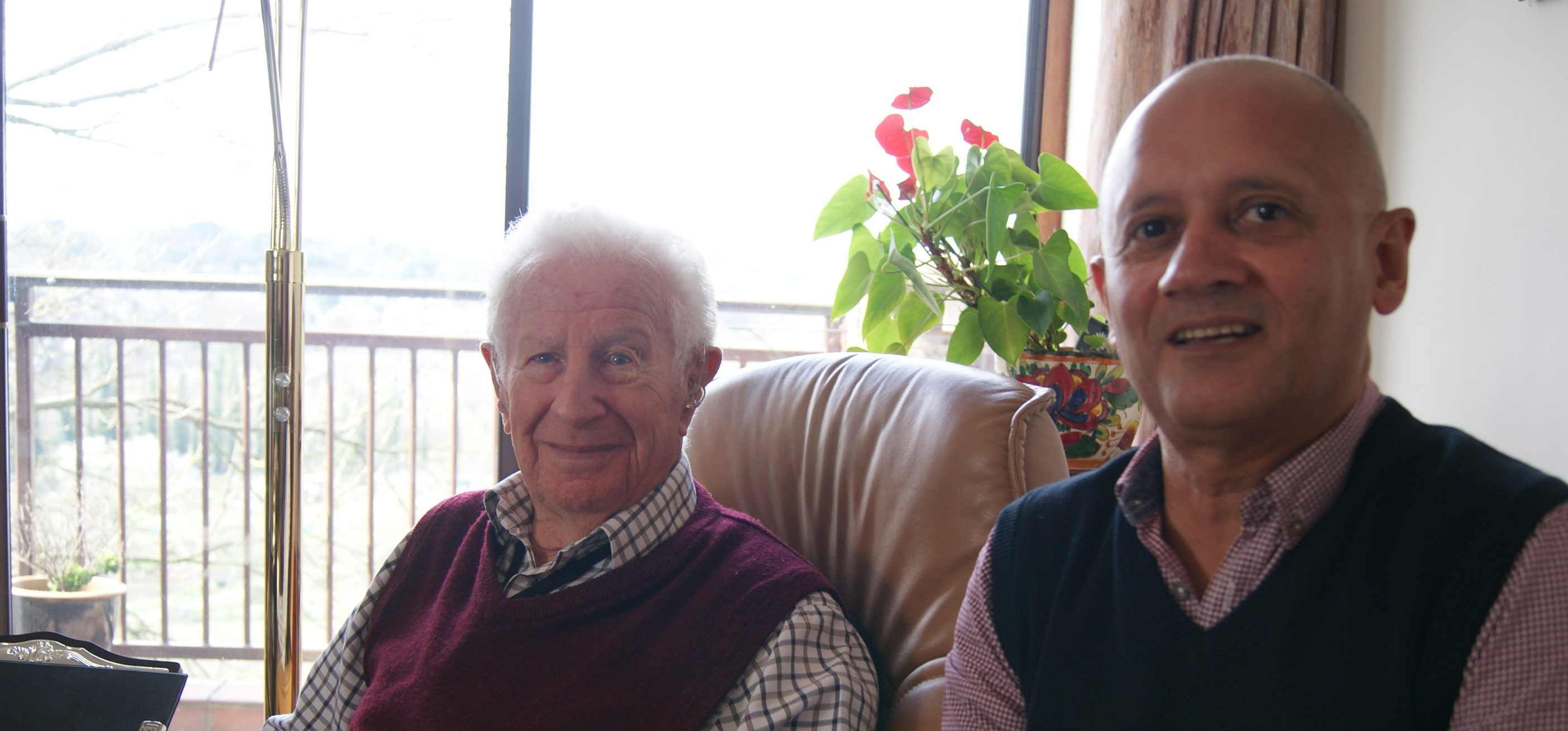 In 2016, SweetTree lost a treasured family member in 62-year-old, Jairo Medina.
In memory of the truly exceptional humanity and warmth that Jairo exuded in his life, and together with the client Jairo had cared for and supported, Joe Behrens, we have established the Jairo Medina Award; an annual award for a SweetTree team member who has demonstrated excellence in care.
Recognising and celebrating the dedication and efforts of our team is of the utmost importance to us at SweetTree. We are asking our clients, their families, co-workers and healthcare professionals to nominate one exceptional SweetTree carer, for their outstanding commitment to providing high quality care. All nominations will be reviewed by the SweetTree Advisory Board and one carer will then be selected to receive this year's Jairo Medina Award.
Email nominations can be sent to nicki.bones@sweettree.co.uk
Nomination close date: Friday 28th July
« Back