Professional home care in London
Our Home Care service is where SweetTree began; however, there is nothing "Standard" about our Home Care service. Our sole aim continues to be to provide a premium service to facilitate our clients remaining in their own homes with dignity, independence and control over their lives. Regardless of the level of support needed, a member of the SweetTree team is available 24 hours a day, 365 days a year.
For some, the reassurance and companionship gained from having one of our carers visit for a few hours a day to assist around the house will be enough. Whilst other will require more intensive support which can be provided on either a live-in or live-out basis. Regardless of the level of need, the team at SweetTree will always work with you to design a service package that will allow you or your loved one to live life, at home, to the full.
Our Home Care services include:
Companionship and socialising
Preparing meals and support with eating
Shopping, collecting pensions medications and similar chores
Washing, bathing, dressing and undressing
Supporting and promoting continence care
Light household cleaning
Assisting with washing, ironing, laundry and linen
Going on outings and assisting with community-based activities
Support with a handyman, driver, gardener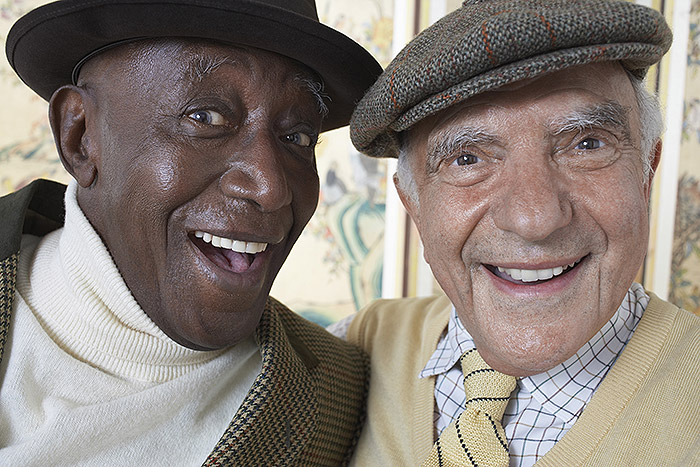 People using SweetTree and their relatives gave us excellent feedback about the service. They all said they would recommend the service to others.
CQC Report December 2020
3 hours minimum
The philosophy behind the policy