SweetTree Discover Some of Sweet Tree's Best Case Studies
,
Rebuilding your life after brain injury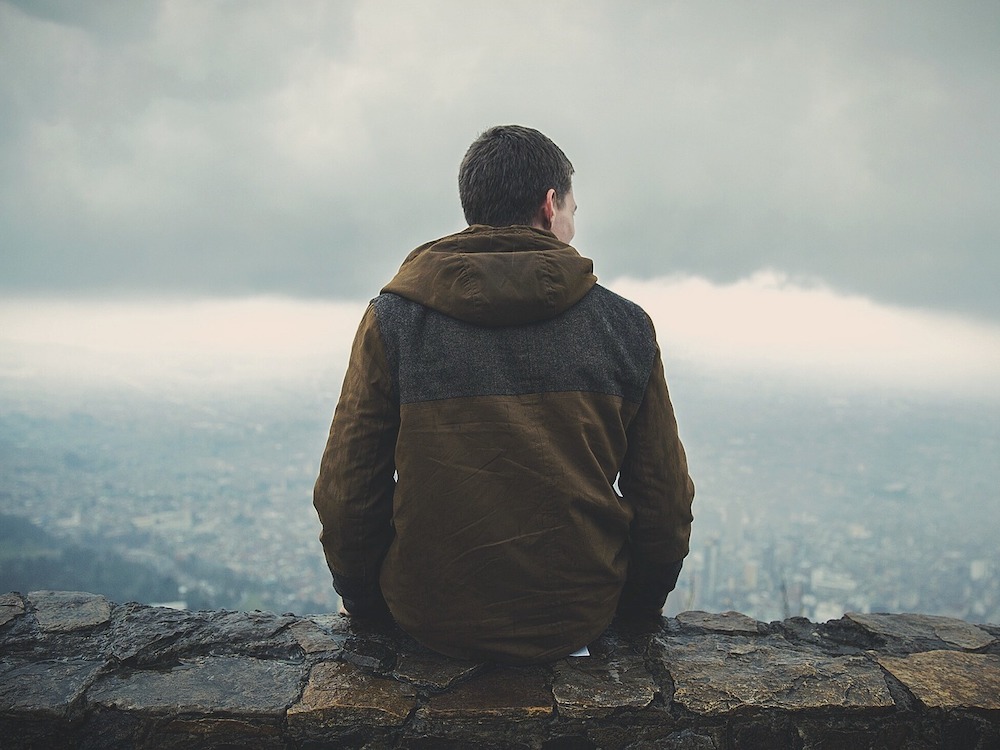 Imagine forgetting basic skills, brushing your teeth, how to make a cup of tea, where you live? For Mark, a 49 year old man living in London with temporal lobe epilepsy (a common problem following a brain injury), these are daily obstacles.
The challenge for healthcare  professionals  is how can we all rebuild Mark's life after a brain injury, in a world where  reorganisations and budget cuts are daily obstructions?  At SweetTree, we believe it is possible to meet both of these objectives by adopting a programmed approach to care that is outcome driven and that ties expenditure to results.
After a brain injury, Mark experiences severe nocturnal seizures which affect brain cells important to the memory. Following a severe seizure, Mark can fail to remember something that took place only a few moments ago. At a time when Mark's personal life was becoming very stressful, his seizures were more and more frequent. Mark was extremely vulnerable and needed help from care professionals to remain at home.
Receiving the right support
The general home support provided to Mark was not meeting his complex, changing needs and the possibility of a nursing home seemed almost certain. Fortunately Mark's potential was realised by those around him and while attending a Headway support group it was recommended that  social services should call SweetTree, for more specialist support.
The Brain Injury Service at SweetTree provides specialist support and community rehabilitation to assist those with brain injuries and neurological conditions to remain in their own home with dignity, independence and control over their life. A person-centred approach facilitates the support planned and provided whilst understanding unique history, preference and ability. A care package is devised with each client to focus as much on preferred lifestyle and unleashed potential as it does personal care and support.
Working in partnership to meet Mark's needs
Working in partnership with social services Justin, SweetTree's Brain Injury Service Manager conducted a joint assessment  detailing a clear outcome based support plan for Mark. The support plan detailed Mark's personal interests, history and  most importantly his aspirations for his life. The detailed  support plan ensures the best possible relationship match  between a client and a support worker.
A designated SweetTree Supervisor was appointed to provide social services with a regular contact person for reviews and the provision of electronic records whenever needed. Adopting a partnership approach allows us to fully understand the changing needs of those we are  supporting, developing bespoke, flexible support packages.
At first, Mark was very confused and apprehensive to have yet another new face in his home, he had  trouble understanding what SweetTree could offer. Justin explained his role in more detail and gave Mark the reassurance he needed.
Our ongoing training at SweetTree facilitates best  practice and ensures that each team member feels valued, in return retaining a stable and  happy team.
Alan, a highly experienced brain injury support worker, was selected in accordance to his skills, previous experience, and character as the 'best match' for Mark. An informal meeting was arranged for Mark and Alan to meet before the support package started. Mark, although still a little anxious, was happy with the choice of support worker.
Complex needs and structured solutions
Social services agreed a flexible 24 hour per week support package to help build a stable relationship between Mark and Alan. Alan and Mark's relationship went from strength to strength as new activities and strategies were introduced. A whiteboard was brought in to help Mark fully comprehend all of his diary entries, incoming bills were monitored and budgeted for, a daily planning structure for shopping/ food preparation was put into place, regular exercise and more access in the community was arranged.
Encouraging independence and self fulfilment
Mark expressed his most important aim would be to move back to his hometown where he felt he had greater support in familiar surroundings. With this in mind, Alan structured  extensive community integration work for Mark to enable Alan to move into a new property.  As Mark developed more  self-confidence, Alan began to liaise with social services, and one year later Mark moved into a new property in his home town.  "Knowing Alan was there for me gave me the  confidence to move on," he said.
Three years on, Mark still resides in his home town with minimal support of just four hours a week and, with continued assistance from Alan, Mark manages his own budgeting, daily routine, social activities and even some overseas travel! Mark and Alan have built a very positive therapeutic relationship which has proven invaluable to Mark's wellbeing and progress.