Later Life Planning Workshop
Supporting our local community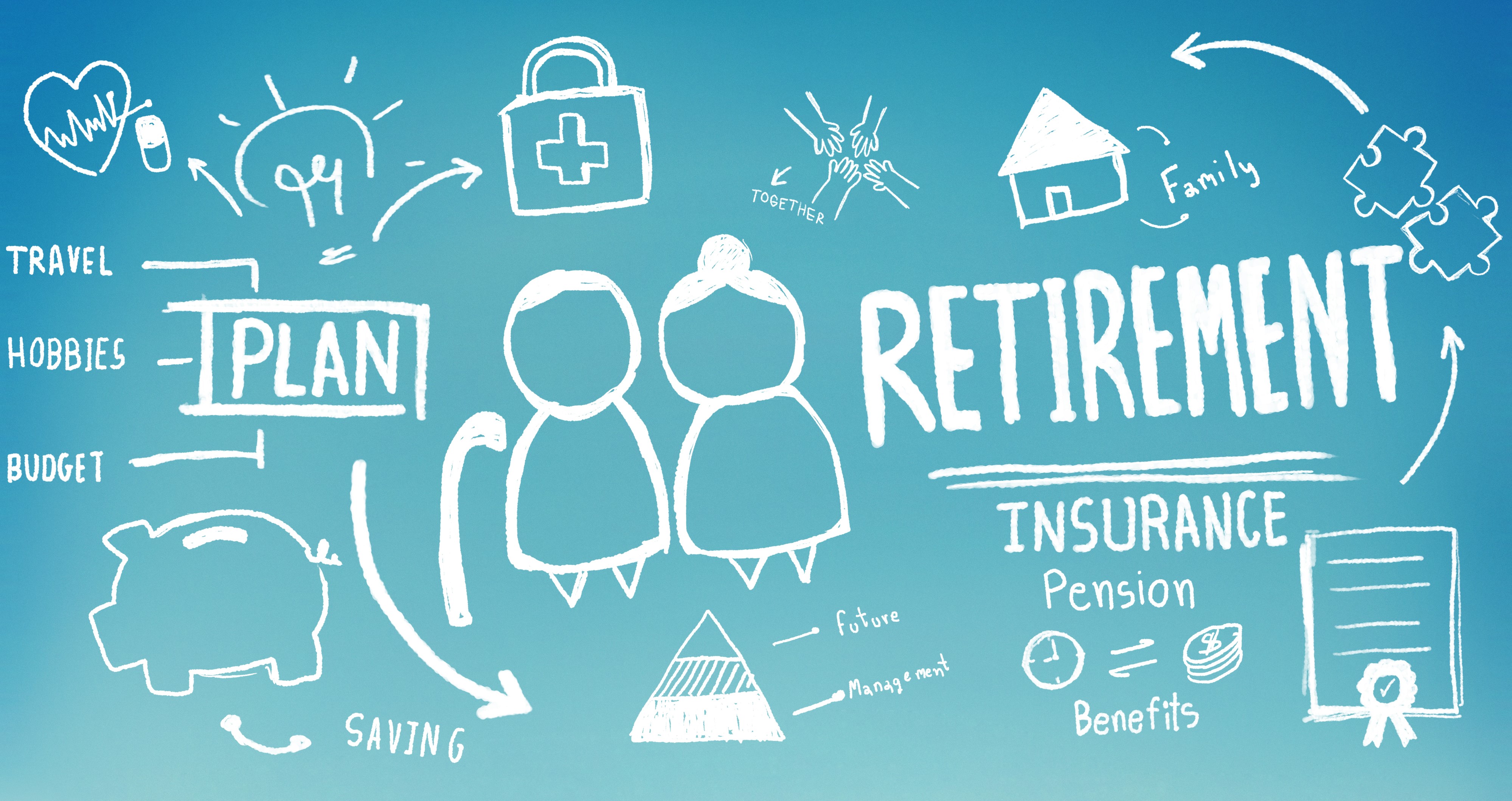 Alise Kirtley, working with our Advisory Board at SweetTree Home Care Services, presented a pilot project to the over 50's forum at Enfield Civic Centre this week. Attended by over 50, over 50's, Alise presented a community project to guide people on how to plan and navigate their way through later life.
Alise and members of the SweetTree team answered questions about lasting powers of attorney and the mental capacity act, financial support and the cost of care, and the variety of housing options and services available to people. The presentation included references and signposting to experts, and warned of some of the pitfalls that people may face.
SweetTree Home Care Services was established in 2002 to provide the highest quality care and support to people living in their homes with dignity, independence and control over their lives.
SweetTree offers a wide range of support packages to meet personal care needs and more specialist needs, including Specialist Dementia Care, Learning Disability and Autism, Acquired Brain Injury and End of Life Care.
One of SweetTree's key objectives is to support the community in which it serves by making a valuable contribution. This project has been designed to offer people the information and guidance to help them plan for later life.
The  SweetTree team, working with its Advisory Board, wish to be able to make this information available to people in a variety of formats for either face to face or online access.
If you would like to know more about this project or you are part of a community group that would like to discuss a presentation, please get in touch: nicki.bones@sweetree.co.uk
« Back