Embracing Ageing: Planning for Later Life
Later Life Planning Workshop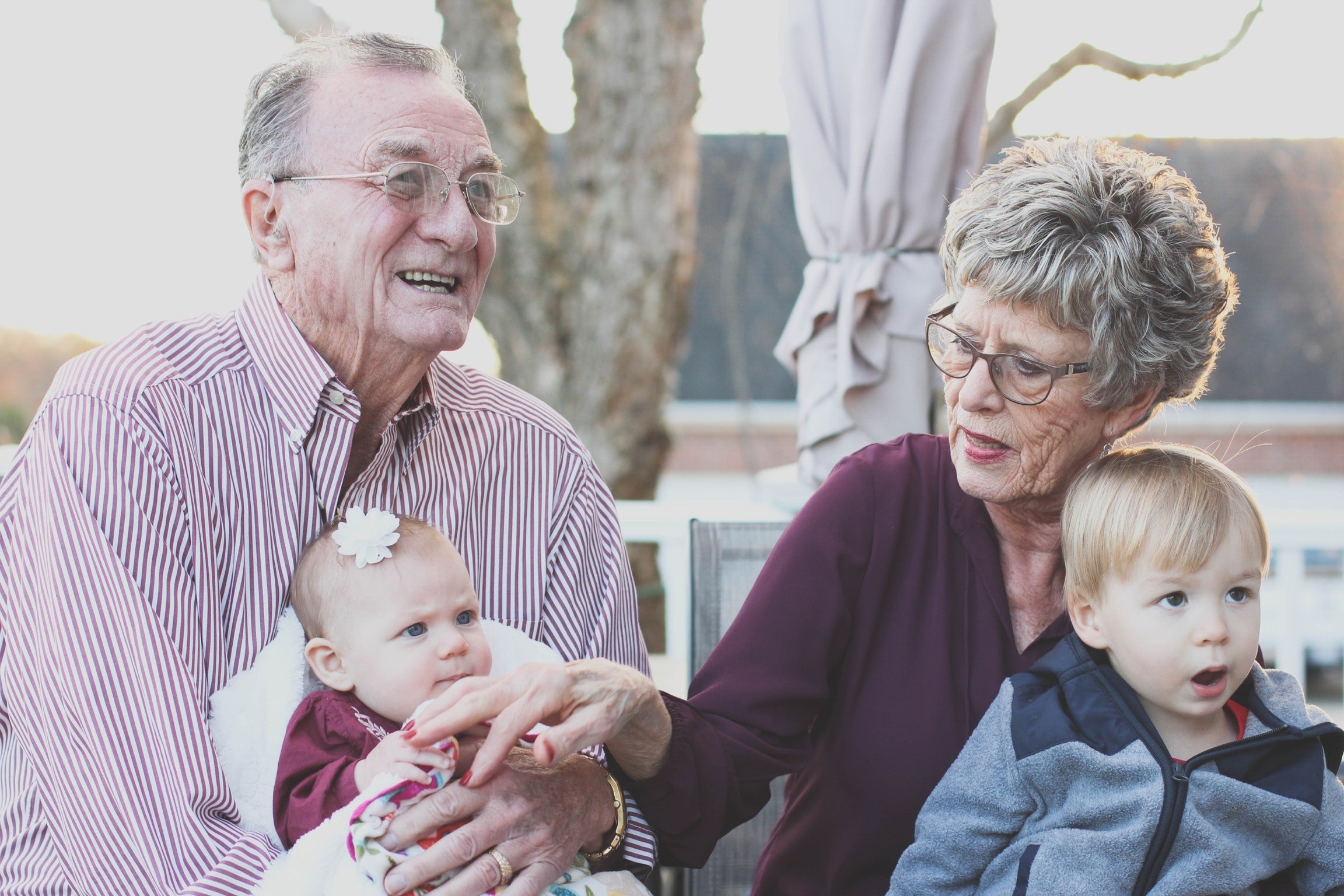 "Old age is like everything else – to make a success of it, you've got to start young"
We are launching a series of FREE Later Life Planning Workshops as part of our social mission to support the well being of the wider communities within which our clients and their families reside. In the workshops we offer expert advice and stimulate discussion between attendees across a range of topics to try and help improve quality of later life.
On Wednesday 26th February, Alise Kirtley, a care and well being consultant will be giving a presentation about how to plan and navigate later life planning.
Targeted at the over 50's, the community project raises questions, issues and concerns about: lasting powers of attorney and the mental capacity act; financial support and the cost of care, and the variety of housing options and services available to people. The presentation will also include references and signposting to experts, and warns of some of the pitfalls that people may face.
Nicki Bones, CEO of SweetTree Home Care Services, along with Barry Sweetbaum, Managing Director of SweetTree Connect, and Leon Smith Executive Vice President at Nightingale Hammerson will make up a panel to support Q&As at the end of the presentation.
The event will be held at Borehamwood JACS (Jewish Association of Cultural Societies) on Wednesday 26th February, at 1.15pm.
For any questions or to confirm your place, please email helen.farndon@sweettree.co.uk
« Back