SweetTree Discover Our Blog
,
The importance of social interaction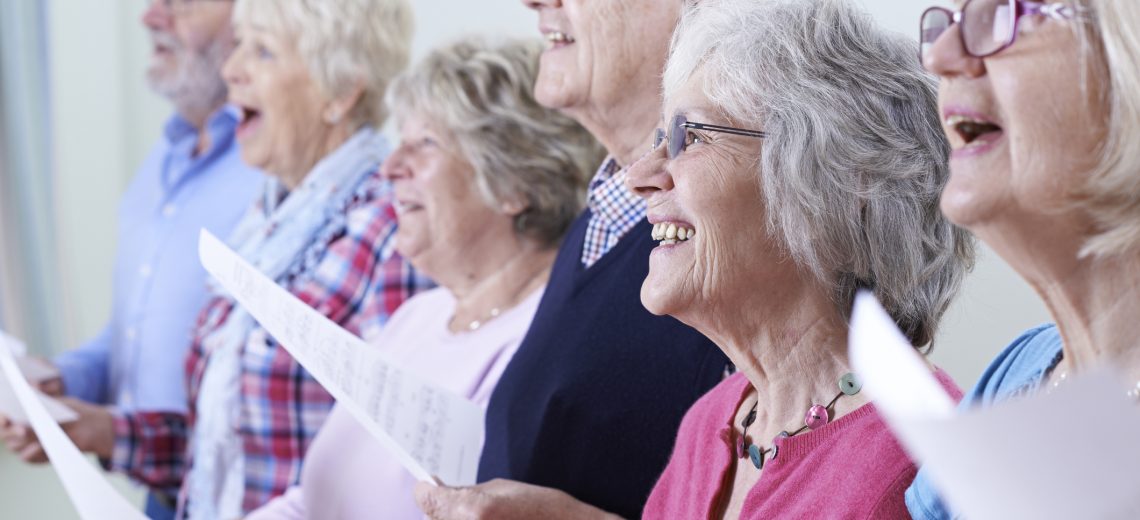 As you get older, socialising, staying active and maintaining hobbies are all key to a happy, more fulfilled life. At SweetTree, we are here to help.
It's a sad fact that, as you get older, you can become more vulnerable to loneliness and social isolation. Age UK estimates that more than 2 million people in England over the age of 75 live alone, with more than a million older people reporting they can sometimes go for up to a month without speaking to a friend, family member or neighbour.
Social isolation can happen for a number of reasons, such as the death of a spouse, retirement, or a disability or illness meaning it becomes harder to leave the house. But whatever the reason, one thing is certain: feeling alone can lead to depression and anxiety, as well as decreased physical health and wellbeing.
However, it doesn't have to be this way. With a little help and support, you can maintain and reawaken your social life and hobbies, and become an active member of your community once more. This is key to helping improve your happiness, health and sense of purpose.
Boost your health
Regular contact and conversation with others not only provides vital emotional support, but studies show that combating loneliness by ensuring good social interaction can also reduce your chance of developing dementia by 26 per cent, and actually help you live longer, too. In fact, according to Age UK, loneliness can be as harmful to your health as smoking 15 cigarettes a day.
There are a few simple ways you can increase your social interaction each week. Even just smiling at others around you if you pop to the shops can help give you the confidence to strike up a short conversation with another shopper or cashier. If you struggle to get out and about, why not invite a friend or family member over for a cup of tea? Or you could check out your local branch of Age UK, which is likely to hold lunch clubs, exercise classes or craft courses you could sign up to. If you are physically mobile, aim to get out and about! Plan some local trips to your nearest park or tea rooms, or arrange to visit relatives or friends.
When it comes to feeling more fulfilled in life, taking up a new hobby or revisiting an activity you used to enjoy can be a brilliant way of adding more excitement, happiness and joy to your life. All pastimes, from painting or knitting to exercise classes and countryside walks, will help reinvigorate your life and could see you making new connections and friends.
A little encouragement
At SweetTree, we are here to not only look after your everyday needs, but also to ensure you are feeling happy, healthy and able to lead as fulfilling a life as you wish. We carefully match our carers to our clients, based on their skills, experience and interests, rather than the proximity of their postcode.
By matching personalities and interests, we ensure our clients can forge meaningful, values-based relationships with their carers, sparking interesting and stimulating conversations, and often resulting in excursions to places of shared interest, should the client so wish. In this way, our carers can offer you not just care and support, but also a renewed sense of purpose and a reinvigorated social life, to lessen your chance of developing depression and anxiety, and boost your overall health and wellbeing.