SweetTree Discover Our Blog
,
How SweetTree is responding to CQC's reported gridlock in the care sector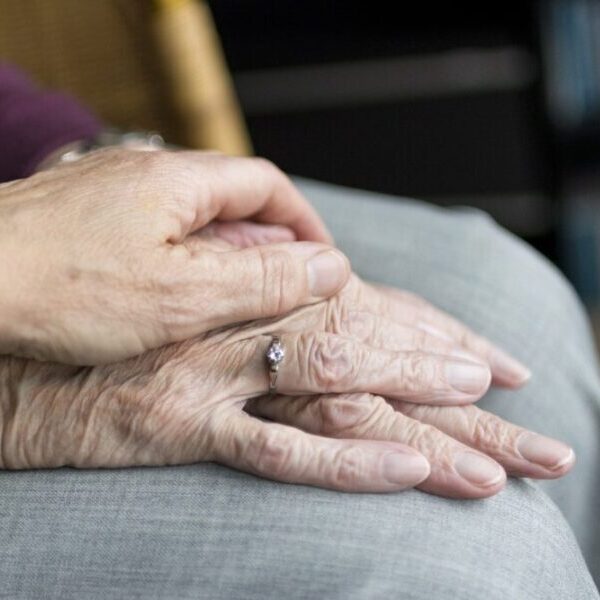 SweetTree Home Care Services has highlighted the measures it is taking as a London-based home care provider to combat the national workforce crisis in the care sector, as raised by the Care Quality Commission (CQC).
CQC says the care system is in 'gridlock', reporting that there are over 165,000 vacancies in adult social care alone. CQC says the knock-on effect of this gridlock is that only 2 in 5 people can leave hospital when they are ready, which not only causes congestion within hospitals but also forces people who are well to remain with those who are ill, which puts them at more risk.
As one of the country's most established high-quality providers of care, SweetTree is facing more demand for its services than at any point in its 20 year history. Barry Sweetbaum, SweetTree's founder, notes that SweetTree's reputation for providing excellent care and consistently achieving an Outstanding rating by CQC means we constantly need to be working harder to meet the demand for our services.
Like many providers across the industry, attracting the best team members has always been of the highest priority for SweetTree. Barry notes: 'We are well aware of the fact that to be the best, we must employ the best and the only way to achieve this is by being the care provider of choice for those working within the care sector."
Michelle Palmer, SweetTree's Director of People and Values, is quick to point out that "although these are challenging times within the care sector, at no time have our amazing team been needed more. Recognising how important the job they do is, we are constantly working to recruit great people, provide them with the best training and highly reward them for the valuable work they do changing the lives of those we are honoured to look after.
"All team members joining SweetTree receive at least the London Living Wage, with many of those working in our learning disabilities, dementia, brain injury and neurological conditions services earning significantly more than that.
"To ensure that the care provided by the SweetTree team is always of the highest standard, we invest hugely in the ongoing training and development of our team via SweetTree's inhouse accredited training academy."
Michelle notes: "SweetTree's recently launched Aspire programme gives individuals who are new to the care sector the opportunity to gain a combination of classroom, hands-on and online training, so they can carry on SweetTree's long tradition of providing excellent care to those we support.
"In addition to SweetTree's extensive face to face training programme, both new starters and more established team members have access to a vast array of online training through our recently launched Learning Pool platform, with over 100 courses all available to team members for free."
Barry added: "Extraordinary times require extraordinary measures and the team at SweetTree are more determined than ever to meet the challenges of the day. While we know that the care sector is struggling as a result of carer shortages, at SweetTree we have in place the recruitment, training plus reward and retention programmes needed to facilitate us meeting the ever-increasing demands placed upon us by our growing number of clients. We recognise and respect the trust bestowed upon us by those we support, and their families, and seek to honour that by providing the highest quality, life enhancing care, at all times.
"Working in care is a career choice, but it is also a vocation! When a new team-member joins SweetTree, we want them to know they have joined a family of likeminded individuals with a who share their value and passion for improving the quality of life of those we are here to help."