Free drop-in offering advice on local care services Thursday 16 July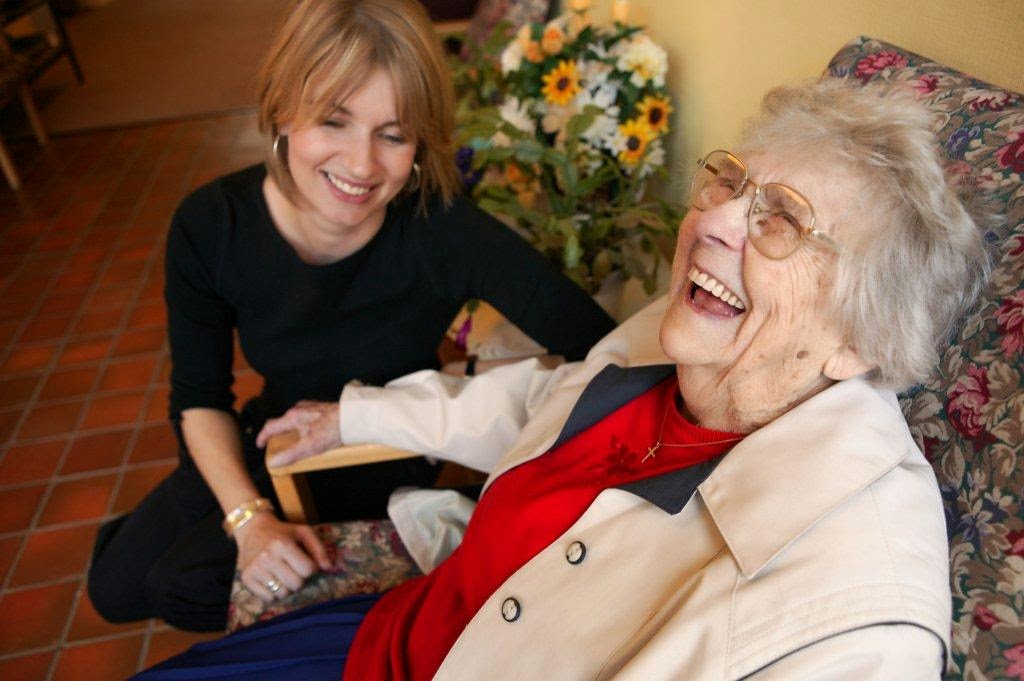 Richmond residents who would like more information about local care, support and wellbeing services are invited to attend a free drop-in session. The 'Caring for Richmond' event is being held at the Old Town Hall on Thursday 16 July between 11am-4pm.
The event is being hosted by local home care specialist, SweetTree, whose expert team will be offering advice on a range of topics, including practical solutions and guidance for supporting independence in later life.
Admiral Nurse, Rikki Lorenti, will be on hand to speak with visitors. As a dementia professional he will be focusing on the needs of family carers with advice for how to stay well with dementia. Also in attendance will be independent health, care and finance professionals, including representatives from The Mulberry Centre and Age Partnership.
Barry Sweetbaum, SweetTree managing director explained: "If you are considering care options for yourself or a loved one then this free event will be the perfect opportunity to have an informal chat and receive some expert advice from local specialists."
He continued: "From finding quality care and support, to coping with a progressive illness like dementia, taking steps to maintain independence in later life and understanding the minefield of financial factors that can often surround these issues, it can be an anxious time. We hope that this event will give people a chance to speak with an expert face-to-face, within an informal, friendly and relaxed setting."
The 'Caring for Richmond' event is being held in Whittaker Ellis Suite, Old Town Hall, Whittaker Ave, Richmond, TW9 1TP on Thursday 16 July between 11am-4pm. For more details call the SweetTree team on 020 7624 9522
« Back