SweetTree Discover Our Blog
,
SweetTree Achieves the Highest Client Rating on HomeCare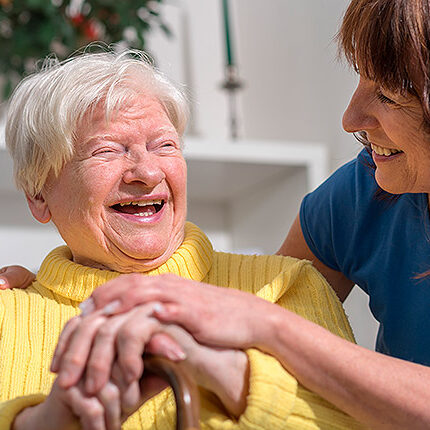 Choosing the right home care provider for your loved one can be a daunting task. There are many factors to consider, including experience, reliability, and quality of care. Fortunately, Homecare.co.uk makes this process a lot easier by allowing clients to rate and review care providers based on their experiences. One agency that has consistently stood out in terms of client satisfaction is SweetTree Home Care Services. With their unwavering commitment to excellence, SweetTree has achieved the highest possible client rating: 10 out of 10.
Client rating platform – Homecare.co.uk
Homecare.co.uk is the UK's leading home care reviews website, with over 9,000 care providers listed on the site. The site provides a platform for clients to rate and review their experiences with care providers, helping others to make informed decisions when selecting a care provider. SweetTree's achievement of the highest client rating on Homecare.co.uk is a significant milestone, demonstrating their commitment to delivering exceptional care to their clients.
SweetTree client reviews
So what do SweetTree's clients have to say about their experiences with the care provider? Here are just a few of the many positive reviews SweetTree has received on Homecare.co.uk:
"I suffered a traumatic brain injury in 2018, which changed my life in more ways than I can begin to explain. Due to my injuries, I was unable to live independently and required the full-time care of my mother. I've now started the transition back to living independently with the help and support of SweetTree. Especially my support worker, who has helped me get through the toughest of times. She has always helped motivate me to try my best and never give up hope. Also, other members of staff have been great at supporting me. I really appreciate everything – thank you". – Leo P, client

This organisation is excellent. Care staff are courteous and well-trained. They are prompt and diligent in all aspects of care. The administrative staff are excellent too, always ensuring any issues of rota arrangements are addressed immediately. There is excellent communication with a real appreciation of the difficulties of service users and their families. – J.L., son of client

SweetTree has provided a variety of excellent carers to support first the rehabilitation of my elderly cousin after a fall in 2020 and then palliative carers since May 2022 – both live-in and daily.
The level of support we have received has been simply outstanding. The lady who runs palliative care

is brilliant – she understood what my cousin needed and was proactive about recommending changes to the care plan and individual carers as my cousin declined.
SweetTree has long-standing carers who are well trained, highly professional, communicative and act as a family. We had several carers with different skills and backgrounds, and I was very impressed. The district nurses specifically commented on how well my cousin was being looked after – so thank you!
I can't recommend SweetTree more highly! – Kate B., cousin of client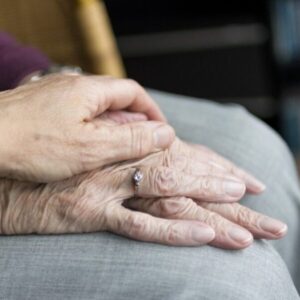 These are just a few examples of the many positive reviews SweetTree has received from their satisfied clients. It is clear that their dedication to delivering personalised, high-quality care has left a lasting impact on those they serve.