End of Life Care
You matter till the last moments of your life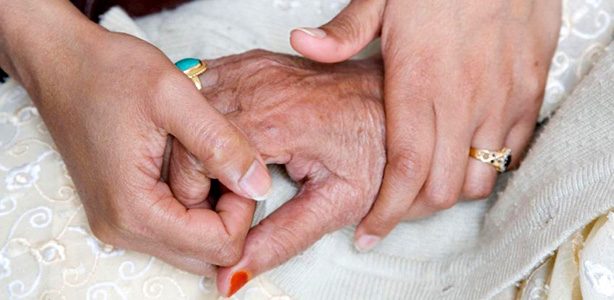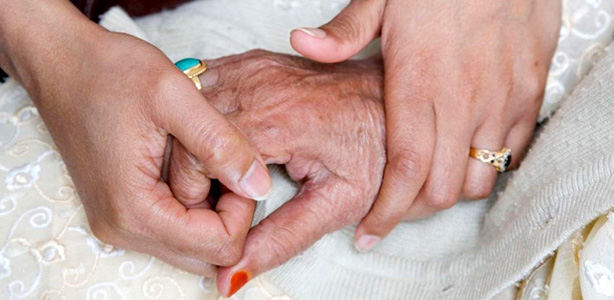 At SweetTree we know that given a choice many individuals would prefer to die at home, however for both them and their families the fear, emotional hurdles and practicalities of caring for someone at this stage of life can be challenging. Reflecting this, we have a dedicated palliative care service to support clients and their loved ones at home. The palliative care team at SweetTree recognises that due to medical advances, people with serious illnesses are often living in poorly conditions for longer. Ensuring dignity, compassion and respect in these circumstances is a priority in the care we provide.
Our ethos at SweetTree is to provide the highest quality care and support possible, to mirror that of the highly respected hospice movement. This service has been designed to complement other palliative care teams and hospices often involved in the person's end-of-life care.
Support from 2 to 24 hour care, enabling freedom of choice and flexibility
The Sweet Tree team work in partnership with community palliative care teams, other specialists from the multidisciplinary team as well as family and friends
With over a decade of experience we aspire to add life to days and enable clients and their families to fulfil their choices
As part of the training our team members learn and discuss differing cultural needs of clients and practice at end of life
We pride ourselves on offering people the highest quality care and support possible; we make this vision a reality by employing the best people, providing them with the best support and training and by adopting a team approach to the provision of services
Our highly committed team have a passion for making a difference to the lives of  the people we support – alongside our robust induction training our team also complete our specialist End Of Life Care training and are continuously mentored and supported
'You matter because you are you. You matter to the last moments of your life and we will do all we can not only to help you die peacefully, but live until you die'

– Dame Cicely Saunders – A pioneer known for her role in the birth of the hospice movement.