SweetTree Advisory Board
Breaking new ground to take innovative steps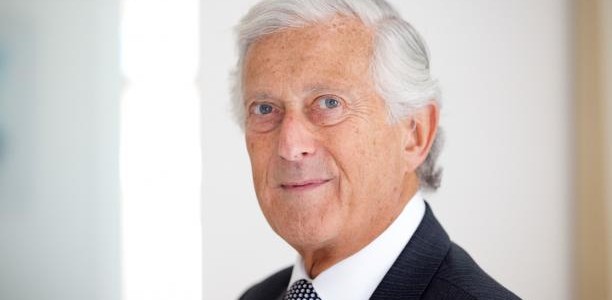 In an industry first, we have begun working with an independent Advisory Board, which will guide and inform the company's operations and development. The board is formed of senior figures from within the health and care sector, who will be evaluating all areas of SweetTree's operations, training and care provision.
Opening the company to external scrutiny in this way sets a precedent within the industry and is a model that can be followed by others. Along with addressing how the company is operating and methods of best practice, the board will become a catalyst for innovative thinking, enabling the company to reach new levels.
Our clients and their wellbeing are at the heart of what we do at SweetTree, we are continually looking at ways we can improve and enhance our services and have never shied away from breaking new ground to take innovative steps such as this. Each member of the board contributes different strengths, experience and specialisms, which will be invaluable to us and we are delighted to begin working with them.
The SweetTree Advisory Board is chaired by Stuart Sanders, an experienced GP and founder of the Independent Doctors Federation (IDF). The other members are Sue Smith, CEO of the IDF and a leading healthcare consultant, Sonja Soeterik an independent Clinical Neuropsychologist at Neurolink Psychology, Leon Smith, Executive Vice President of Nightingale Hammerson a leading residential care provider, and Dr Terry Tucker, distinguished healthcare consultant.
 FROM THE ADVISORY BOARD:
"We are delighted to be working with SweetTree as we share their passion for providing exceptional, person-centred care. What is particularly exciting about this initiative is that we are creating an advisory model that can be followed by others".

– Stuart Sanders