Enter our SweetTree 20th anniversary
art competition

and celebrate positivity
Winter can be a tough time. We can't get out as much and the latest Covid-19 variant continues to restrict meeting up with family and friends safely. Our first ever art competition is designed to help beat the winter blues and release individual creativity.
Launched to mark SweetTree Home Care Services' 20th anniversary in 2022, our art competition theme is Celebrating Positivity – entrants are invited to interpret this how they like to express what it means to them.
Open to all
Our competition is open to all SweetTree clients, their families and our team members and we aim to inspire and encourage you to express yourselves – whether through painting, drawing, crafting, sculpting or making.
If you need to buy art materials, The London Art Shop is offering you a 15% discount if you download and use this flyer.
SweetTree founder Barry Sweetbaum says: "Our whole ethos of providing care over the past 20 years is that it is so much more than offering practical support with daily tasks.
"SweetTree care is about supporting people to lead fulfilling lives and helping clients and our team members to reach their potential.
"We hope our Art Competition will fire your enthusiasm and imagination and bring positivity during these cold winter months."
SweetTree is organising an exhibition of entries in the Spring to tie in with World Art Day and there will be prizes for the different categories of client, family member and team member.
To enter
Photograph your artwork and email your entry/entries to our Engagement Manager Jess Hopkins: Jessica.hopkins@sweettree.co.uk.
We'd also love you to submit a few words about your piece, explaining what it means to you or your thinking behind it (ideally this only needs to be two or three sentences – up to a paragraph if you'd like to include more details.)
Submission Date: Friday 25 March 2022
Remember to keep your original artwork for our exhibition and our shortlisting process.
Keep up to date with our exhibition plans and details of competition prizes on our facebook page @SweetTreeHCS.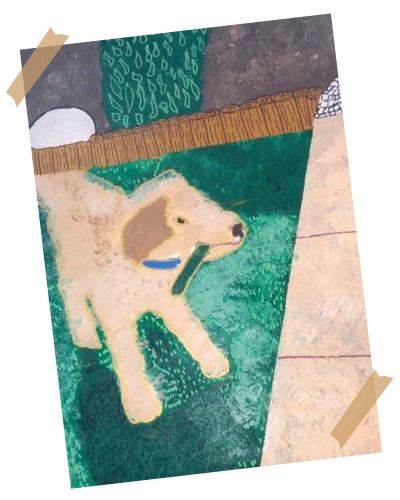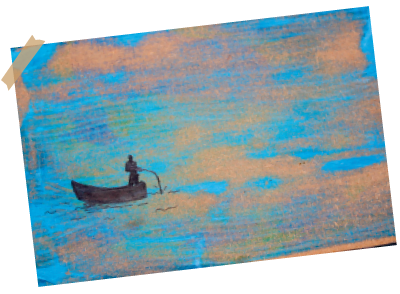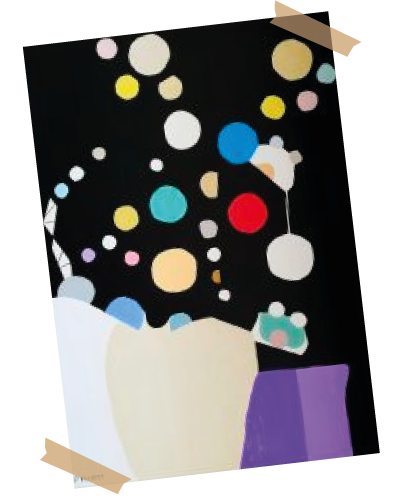 Based on the Finchley Road between Hampstead and Swiss Cottage our beautiful shop offers a vast range of art materials. We are offering a 15% discount for anyone using the SweetTree Art Competition flyer.